Cool Washer Stuff on Amazon:
scroll >>> for more items
Post# 190398 &nbsp 2/12/2007 at 00:20

(4,486 days old)

by rp2813 (West Coast) &nbsp
&nbsp

Checkrate/Likes

&nbsp

&nbsp

&nbsp &nbsp




Noticed the HE2 Plus (Sears #47512) is on sale this week if you buy the pair it's $1439.
I looked at some on line reviews and there are horror stories about the control panel and pump failing and also regarding your average sized sock getting stuck between the drum and gasket and causing water to flow onto the floor. One person said to not wash small items unless in a mesh bag.
I'm wondering if they are talking about the latest models or something older made by a different manufacturer than Whirlpool. Does anybody know if these are legitimate complaints to consider about this laundry pair?
And does anybody know how often Sears offers the pair for this price? I don't want to rush into this but the sale is over at the end of the week.
Thanks for any comments,
Ralph
---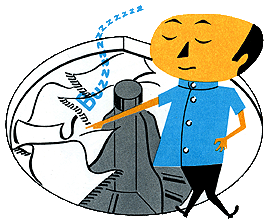 Comes to the Rescue!

The Discuss-o-Mat has stopped, buzzer is sounding!!!
If you would like to reply to this thread please log-in...