Thread Number: 10806
Hoover AL150 The best of the SIX series.
[Down to Last]
Cool Washer Stuff on Amazon:
scroll >>> for more items
Post# 196556 , Reply# 9 &nbsp 3/11/2007 at 09:15

(4,456 days old)

by l86810 (Southend, UK) &nbsp
&nbsp



Wooo, Thanks for the mention in your vid!

I assume the options are similar to mine.
* 6Kg Wash
* Express Wash
* Extra Rinse
* Spin Cancel (or Fast Iron)

I used to top mine up too, otherwise you never saw the water level, even with extra rinse pressed. (It didn't add an extra rinse either, just a bit more water)
---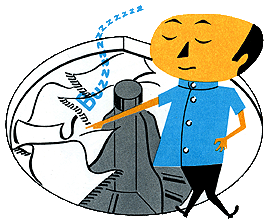 Comes to the Rescue!

The Discuss-o-Mat has stopped, buzzer is sounding!!!
If you would like to reply to this thread please log-in...