Cool Washer Stuff on Amazon:
scroll >>> for more items
Post# 205809 &nbsp 4/23/2007 at 12:02

(4,535 days old)

by newwave1 (Lincoln, United Kingdom) &nbsp
&nbsp

Checkrate/Likes

&nbsp

&nbsp

&nbsp &nbsp




Hey guys,
I was at my brothers this weekend, i managed to make a video of his Bosch classix 1200 doing a rinse & spin with Aqua plus selected, I did this on seperate rinse, as his girlfriend had done some blankets that still had dog hair on, so i stepped in:D

It did 2 rinses, the first the water came up into the seal and was fairly splashy and the final, which i caught on tape, was a good 3inches up the door. And the final spin was the usual very slow acceleration 800ish for 4mins then it stops redistributes and goes up to 1200rpm.

Hope you enjoy them.

Darren CLICK HERE TO GO TO newwave1's LINK
---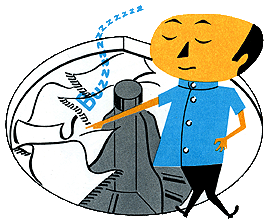 Comes to the Rescue!

The Discuss-o-Mat has stopped, buzzer is sounding!!!
If you would like to reply to this thread please log-in...