Cool Washer Stuff on Amazon:
scroll >>> for more items
Post# 224059 , Reply# 1 &nbsp 7/20/2007 at 17:34

(4,447 days old)

by pulsator (Saint Joseph, MI) &nbsp
&nbsp



If there is a KitchenAid TOL dishwasher, watch out. It's a tall-tub machine. I have had experience with 3 of those machines and they are the WORST dishwashers I've ever used. Even when we preWASHED the dishes, and set the thing on the longest cycle possible, glasses came out covered in spot and bits of food, and the silverware was covered in bits of food. Very very poor results with those machines, they just don't have enough power to do anything but drizzle water on the dishes, no where near the required scouring!
---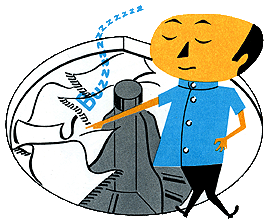 Comes to the Rescue!

The Discuss-o-Mat has stopped, buzzer is sounding!!!
If you would like to reply to this thread please log-in...