Cool Washer Stuff on Amazon:
scroll >>> for more items
Post# 493698 , Reply# 2 &nbsp 2/3/2011 at 14:23

(4,693 days old)

by paulc (Edinburgh, Scotland) &nbsp
&nbsp


Post# 495542 , Reply# 5 &nbsp 2/10/2011 at 17:01

(4,686 days old)

by robliverpool (england Liverpool) &nbsp
&nbsp
JON



Hi Jon
Having just sold on my 8 month old white knight condensor dryer I totally agree with you over the design of them. I got one cos most people I know have not had a problem with the dryer but the condensor model is awful. Clothes used to get super hot and the windows would still end up with condensation on them as the condensor unit was too small to cope with a 6-7 kg load. I had the engineer out a few times and he was saying it was because my machine didnt have a good enough spin speed and I took him into the kitchen and pointed to what I had at the time which was an AEG 1600 spin and he just said "oh".

Its thankfully been sold on now and I have gone back to a vented dryer which is a lot quicker and thankfully a lot less noisier.

And I personally found the door a little bit flimsy but it never broke it just went a little out of shape with the heat from the machine

Robbie
---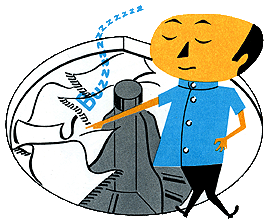 Comes to the Rescue!

The Discuss-o-Mat has stopped, buzzer is sounding!!!
If you would like to reply to this thread please log-in...