Thread Number: 33189
Intersting Maytag Dishwasher in Phoenix area!
[Down to Last]
Cool Washer Stuff on Amazon:
scroll >>> for more items
Post# 499722 , Reply# 1 &nbsp 2/27/2011 at 06:55

(4,668 days old)

by toploader55 (Massachusetts Sand Bar, Cape Cod) &nbsp
&nbsp
Hey Steve



That looks like the MDB7100 I have.
BTW, I put the 18 back in. The people that had the Maytag before me used some kind of Lilac scented Drying Agent. I hate scented products and I could stand the stench my kitchen had. So I took it out 3 hours after I installed it. I like the machine very much though.

I'm going to look for another one.
---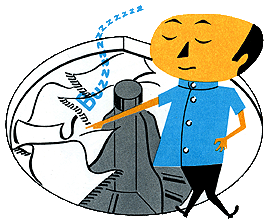 Comes to the Rescue!

The Discuss-o-Mat has stopped, buzzer is sounding!!!
If you would like to reply to this thread please log-in...