Cool Washer Stuff on Amazon:
scroll >>> for more items
Post# 505711 &nbsp 3/21/2011 at 19:53

(4,647 days old)

by richardc1983 (Leeds, UK) &nbsp
&nbsp



A friend is moving abroad and bought this before Xmas, seems a nice washer? Would you stay clear.. she is offering it to me for £130 still under warranty obviously. CLICK HERE TO GO TO richardc1983's LINK
Post# 505721 , Reply# 1 &nbsp 3/21/2011 at 20:26

(4,647 days old)

by paulc (Edinburgh, Scotland) &nbsp
&nbsp
well


Post# 505776 , Reply# 2 &nbsp 3/22/2011 at 03:04

(4,646 days old)

by Haxisfan (Europe - UK / Italy) &nbsp
&nbsp
Seems a genuine bargain...



I haven't had any good experiences with Indesit but I think you should grab a bargain as you friend has genuine reasons for getting rid of this appliance.

From what I'm reading some people have been lucky with them and you might very well be one of them regardless of whether you buy this product brand new or second hand (semi-new in this case).

Btw your friend paid me for saying this LOL
---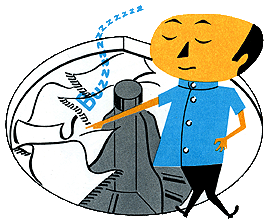 Comes to the Rescue!

The Discuss-o-Mat has stopped, buzzer is sounding!!!
If you would like to reply to this thread please log-in...