Cool Washer Stuff on Amazon:
scroll >>> for more items
Post# 505978 &nbsp 3/22/2011 at 20:25

(4,637 days old)

by laundromat (Hilo, Hawaii) &nbsp
&nbsp



I just sent an email to lg to request one of their toy display top loading washers. I saw one at our local "Homo Depot" and the salesman there,Frank, is keeping it in a safe place in case they want to find it a nicer home---hee hee hee !!! If you haven't seen them ( toy or real ones ) , Sears has their own Kenmore version and LG dealers should all have them on the sales floor. However, I am seeing them available on EBAY for ridiculous prices! They run on an ac adapter and use water(distilled preferably). They also light up inside as they are on and automatically shut off after a minute.
Post# 508680 , Reply# 3 &nbsp 4/1/2011 at 23:44

(4,627 days old)

by laundryboy (Orlando Florida & Moravia NY. ) &nbsp
&nbsp
LG toy washer


Post# 508823 , Reply# 4 &nbsp 4/2/2011 at 17:25

(4,627 days old)

by doug (West Virgina) &nbsp
&nbsp
Toy lg washer


---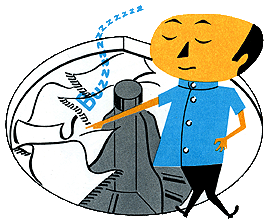 Comes to the Rescue!

The Discuss-o-Mat has stopped, buzzer is sounding!!!
If you would like to reply to this thread please log-in...