Cool Washer Stuff on Amazon:
scroll >>> for more items
Post# 514113 , Reply# 2 &nbsp 4/27/2011 at 07:16

(4,610 days old)

by combo52 (50 Year Repair Tech Beltsville,Md) &nbsp
&nbsp
FUNNING SMELL



It is not the brake pads but it is some what for the motor to make a hot smell with a heavy load and even the transmission heats up a little and can produce a warm oily smell. It is not likely anything to worry about, but as with any major gas or electrical appliance do not keep combustible items around or on top of any machine that is hooked up and used. That means no paper or plastic bags shoved in the space between the refrigerator and the wall etc. Yes even refrigerators can start fires I have seen it happen, we had a customer with a 1970s GM Frigidare that keep her paper shopping bags there and the house burned to the ground. If the bags hadn't been there she would have only had a little smoke from the shorted and burnt compressor relay.
---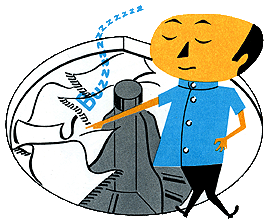 Comes to the Rescue!

The Discuss-o-Mat has stopped, buzzer is sounding!!!
If you would like to reply to this thread please log-in...