Cool Washer Stuff on Amazon:
scroll >>> for more items
Post# 517609 , Reply# 1 &nbsp 5/14/2011 at 03:55

(4,593 days old)

by logixx (Germany) &nbsp
&nbsp



Just search for "Samsung Eco Bubble" on YouTube and you'll find plenty of videos. Here's one video. I'm guessing the foam quickly disappears once the actual wash cycle starts.

Alex CLICK HERE TO GO TO logixx's LINK
Post# 517621 , Reply# 2 &nbsp 5/14/2011 at 05:59

(4,593 days old)

by Jetcone (Schenectady-Home of Calrods,Monitor Tops,Toroid Transformers) &nbsp
&nbsp
OMG


---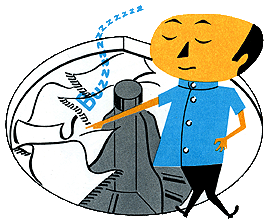 Comes to the Rescue!

The Discuss-o-Mat has stopped, buzzer is sounding!!!
If you would like to reply to this thread please log-in...