Cool Washer Stuff on Amazon:
scroll >>> for more items
Post# 517933 , Reply# 3 &nbsp 5/15/2011 at 06:20

(4,592 days old)

by foraloysius (Leeuwarden, Friesland, the Netherlands) &nbsp
&nbsp


Post# 519409 , Reply# 10 &nbsp 5/20/2011 at 22:17

(4,586 days old)

by laundromat (Hilo, Hawaii) &nbsp
&nbsp



I had one of these in Florida but wasn't that fond of it becuse even though it has the window,the cabinet door would not allow you to watch it. I am now wondering,now that I own one of their larger models,why this one spins clockwise and the larger models spin counter clockwise.Nonetheless, I am quite fond as well as pleased with it and its features.
---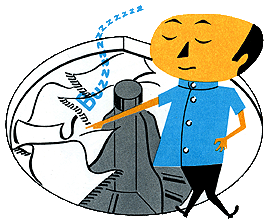 Comes to the Rescue!

The Discuss-o-Mat has stopped, buzzer is sounding!!!
If you would like to reply to this thread please log-in...