Thread Number: 34843
Samsung 12KG wash 7KG dry washer dryer
[Down to Last]
Cool Washer Stuff on Amazon:
scroll >>> for more items
Post# 521982 , Reply# 1 &nbsp 6/2/2011 at 12:14

(4,562 days old)

by aegokocarat (United Kingdom) &nbsp
&nbsp

quite stylish


Post# 522048 , Reply# 3 &nbsp 6/2/2011 at 17:04

(4,561 days old)

by ariston4life ((Dublin) Ireland) &nbsp
&nbsp


Post# 522126 , Reply# 4 &nbsp 6/2/2011 at 20:46

(4,561 days old)

by peteski50 (New York) &nbsp
&nbsp
Samsung!


Post# 522296 , Reply# 6 &nbsp 6/3/2011 at 15:34

(4,561 days old)

by nrones () &nbsp
&nbsp
seen one of them

Well, this isn't actually what you think..

Looks stylish on the pic, however I don't like control panel much..

And this machine doesn't beat LG 11kg, simply, because it's bigger (in dimensions - deeper, higher, wider), however samsung does beat LG with a model mentioned in other thread, because it is standard dimension, and still 12kg :D

Dex


---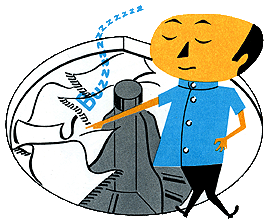 Comes to the Rescue!

The Discuss-o-Mat has stopped, buzzer is sounding!!!
If you would like to reply to this thread please log-in...