Cool Washer Stuff on Amazon:
scroll >>> for more items
Post# 527862 &nbsp 6/30/2011 at 13:10

(4,538 days old)

by Volvoguy87 (Cincinnati, OH) &nbsp
&nbsp



I just got a FriGEmore washer for free. It has front controls and includes the stand to elevate the washer, although the stand has no storage compartment. The washer is a Frigidaire and has a switch for slow vs. fast spin. I haven't even checked the model number yet.

I believe the washer needs the tub bearing, and I think the spider may be shattered too. Since I work for an appliance parts store, I can get a good deal on parts, so this may be economical to fix. i searched the site and couldn't find the thread on replacing the bearing on one of these I recall seeing. Does anyone else remember what the thread was or who wrote it? Also, can I get the spider seperately, or do I need to buy the whole inner drum?

A potentially interesting project, once I get a few WP Belt Drives rebuilt and some spare parts shipped out.
Dave
Post# 527920 , Reply# 1 &nbsp 6/30/2011 at 18:52

(4,538 days old)

by eddy1210 (Burnaby BC Canada) &nbsp
&nbsp


---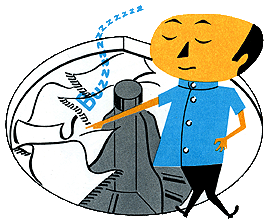 Comes to the Rescue!

The Discuss-o-Mat has stopped, buzzer is sounding!!!
If you would like to reply to this thread please log-in...