Cool Washer Stuff on Amazon:
scroll >>> for more items
Post# 532690 , Reply# 1 &nbsp 7/25/2011 at 05:47

(4,521 days old)

by dyson2drums (United Kingdom) &nbsp
&nbsp


Post# 532707 , Reply# 2 &nbsp 7/25/2011 at 08:56

(4,521 days old)

by aquarius1984 (Planet earth) &nbsp
&nbsp



Hi Heidi

Im not sure about more recent models but my Mums 2005 LG machine has a rinse and spin cycle on the dial which does a low level cottons rinse and upto 1200rpm spin cycle, If one selects "Medic Rinse" with this cycle it does a full 4 Rinses and spin cycle for cottons.

For more delicate than cotton cycles you have to select the programme for the fabric and select a cold wash and let the machine do its full thing.

I cant think why they would omit a single rinse and spin, best bet would be to select a spin cycle and see what Time comes up in the display, note down what it is, then select a cotton cycle and see if pressing any combinations of buttons reduces the time of the whole wash to say 5-6 minutes more than the spin cycle alone. Id be sure this was a rinse and spin then.

Failing that I reckon you would have to just select 30 minute Quickwash and select Cold as the temperature,

If it has a 15 minute quickwash perhaps they omitted the rinse and spin and this cycle could be used as so. On Mums machine the spin cycle selected automatically on synthetics or quickwash is a default 800rpm however by pressing the spin speed button one can then reselect 1200rpm if one needs a faster final speed,

Hope this helps,

Rob


---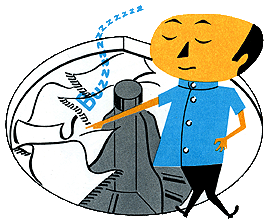 Comes to the Rescue!

The Discuss-o-Mat has stopped, buzzer is sounding!!!
If you would like to reply to this thread please log-in...