Thread Number: 36328
Why Do I Like Washing?? Ask Me.....
[Down to Last]
Cool Washer Stuff on Amazon:
scroll >>> for more items
Post# 541134 &nbsp 9/1/2011 at 22:46

(4,474 days old)

by mattywashboy (Perth, Western Australia) &nbsp
&nbsp

Checkrate/Likes

&nbsp

1

&nbsp &nbsp




Hey Guys

Matt my darling partener decided he wanted to film me whilst putting on a load of wash and also fire some questions at me about why I enjoy laundry/machines/detergents etc...

Its a very casual video so please be aware there is swearing and some coarse references in there. Its also littered with Catherine Tate quotes as we just watched series one on DVD again.

Anyway the video speaks for itself, not the most photogenic person but I was in my work clothes so not looking my 100% best lol.

Hope you Enjoy, we enjoyed making this video so there may be more on the cards who knows...

Matt & Matt


---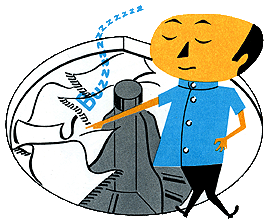 Comes to the Rescue!

The Discuss-o-Mat has stopped, buzzer is sounding!!!
If you would like to reply to this thread please log-in...