Cool Washer Stuff on Amazon:
scroll >>> for more items
Post# 548642 &nbsp 10/11/2011 at 05:39

(4,443 days old)

by verizonbear (Glen Burnie ) &nbsp
&nbsp


Post# 548647 , Reply# 1 &nbsp 10/11/2011 at 07:11

(4,443 days old)

by yogitunes (New Jersey) &nbsp
&nbsp



I have a Calypso version, which actually bounces the clothes, does a great job on pillows, just make sure there are enough to balance, most bed pillows should be 2 to a load, smaller throw pillows you would want more, for the spin....

I am not sure how the impellor machines would handle these.....

the main concern is saturation and getting out all the trapped air so they don't float......you may have to monitor the machine while in use.....


---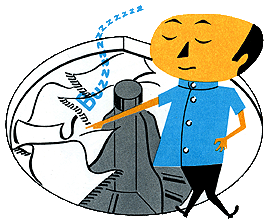 Comes to the Rescue!

The Discuss-o-Mat has stopped, buzzer is sounding!!!
If you would like to reply to this thread please log-in...