Cool Washer Stuff on Amazon:
scroll >>> for more items
Post# 551943 &nbsp 10/26/2011 at 03:24

(4,416 days old)

by aaronfitzy (Pennsylvania) &nbsp
&nbsp



I've just noticed on my 16 year old Maytag washer a few small rust spots developing on the bottom side of the outer wash basket. I'm just curious if this is something that should be taken care of now, or can go for awhile? I have no idea on how thick the steel is on the bottom of the tub. What's the best way to treat this? Sand it down and just repaint the affected areas? Thanks for any input....


Aaron
Post# 551955 , Reply# 1 &nbsp 10/26/2011 at 06:10

(4,416 days old)

by mrb627 (Buford, GA) &nbsp
&nbsp
Photo


---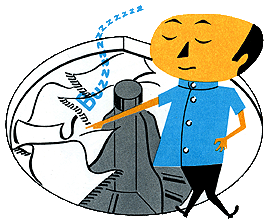 Comes to the Rescue!

The Discuss-o-Mat has stopped, buzzer is sounding!!!
If you would like to reply to this thread please log-in...