Thread Number: 37696
A SHINY BRAND NEW MAYPOOL PORTABLE DW
[Down to Last]
Cool Washer Stuff on Amazon:
scroll >>> for more items
Post# 560953 , Reply# 3 &nbsp 12/3/2011 at 12:20

(4,389 days old)

by Toggleswitch (New York City, NY) &nbsp
&nbsp


Post# 561153 , Reply# 5 &nbsp 12/4/2011 at 13:29

(4,388 days old)

by foraloysius (Leeuwarden, Friesland, the Netherlands) &nbsp
&nbsp


---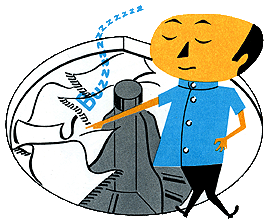 Comes to the Rescue!

The Discuss-o-Mat has stopped, buzzer is sounding!!!
If you would like to reply to this thread please log-in...