Cool Washer Stuff on Amazon:
scroll >>> for more items
Post# 563940 , Reply# 4 &nbsp 12/18/2011 at 17:27

(4,374 days old)

by Haxisfan (Europe - UK / Italy) &nbsp
&nbsp
@ washboy2005



Funny your Hotpoint does that... my Hoover does exactly the opposite: it does high water lever rinses to dilute the high concentration of detergent rather than low water level ones as you suggested. Once the foam is gone (at least from the sump), it will resume doing low water level rinses.

I think it's only fair to use more water to rinse out more detergent, the low water level might deceive you into thinking that the foam is gone but I would feel that it just died out within the fibres of the clothes. I might be wrong :-P

For this purpose I carried out an experiment once and I almost tripled the dosage of detergent (Ariel Excel Gel). I filmed it and posted it on YT... feel free to watch it... link below.

Bye :-) CLICK HERE TO GO TO Haxisfan's LINK
---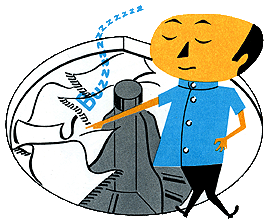 Comes to the Rescue!

The Discuss-o-Mat has stopped, buzzer is sounding!!!
If you would like to reply to this thread please log-in...