Cool Washer Stuff on Amazon:
scroll >>> for more items
Post# 561319 &nbsp 12/5/2011 at 15:18

(4,388 days old)

by Volvoguy87 (Cincinnati, OH) &nbsp
&nbsp

Checkrate/Likes

&nbsp

&nbsp

&nbsp &nbsp




One of my friends has a Frigidaire washer (recent-vintage top loader) and it's making a rythmic squeak in teh spin cycle. The squeak is synced up with the speed of the tub. Is this a worn belt? If so, what is the part number? The model number is worn off so I can't put it in the system and none of teh service techs here know Frigidaire part numbers.

Thanks,
Dave
---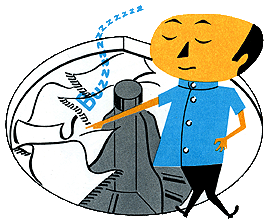 Comes to the Rescue!

The Discuss-o-Mat has stopped, buzzer is sounding!!!
If you would like to reply to this thread please log-in...