Hi Guys. From personal experience:



The relevant Ephemera from 1961 and 1970 reveal that as with most wringer models and makes, the designs evolved by the 60's and pretty much remained unchanged through the end of the 70's when most wringer production ceased.

The machine in the ad is a BOL. You can tell by the wringer which was available for decades on economy models. Here pictured is the one I found NIB (new in box) about seven years ago, basically the same machine with the chrome wringer and a timer.

The "Deep Power Rinse" was simply ad hype: You rinsed in the washer with the drain hose in the machine and the pump on. It took me years and years to uncover this fascinating mystery. What a disappointment! But the machine IS wonderful, and the Burpolater was in all the TOL's as far back as I have been able to determine.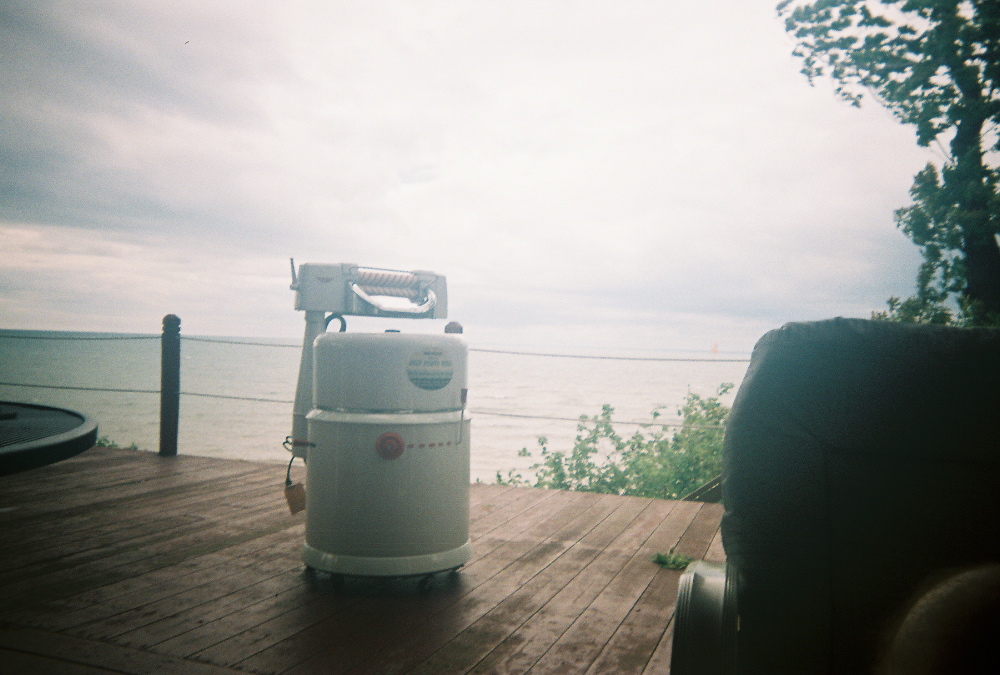 This post was last edited 04/07/2014 at 13:51