It's intriguing.
What happens if one puts 4 of these devices in the sink? Would it clean in less time? Or short out?
Still, the idea that one could 'do the wash' with a simple device like this, plus a spin-dryer, has an appeal.
I just hope I don't have to be a big breasted Swiss person in order for this work.
Apparently, no firm date to get delivery of item......
The website simply has an amply breasted women spinning around on a beach and smiling. Apparently she's been locked in cage all her life and was recently freed.
CLICK HERE TO GO TO delaneymeegan's LINK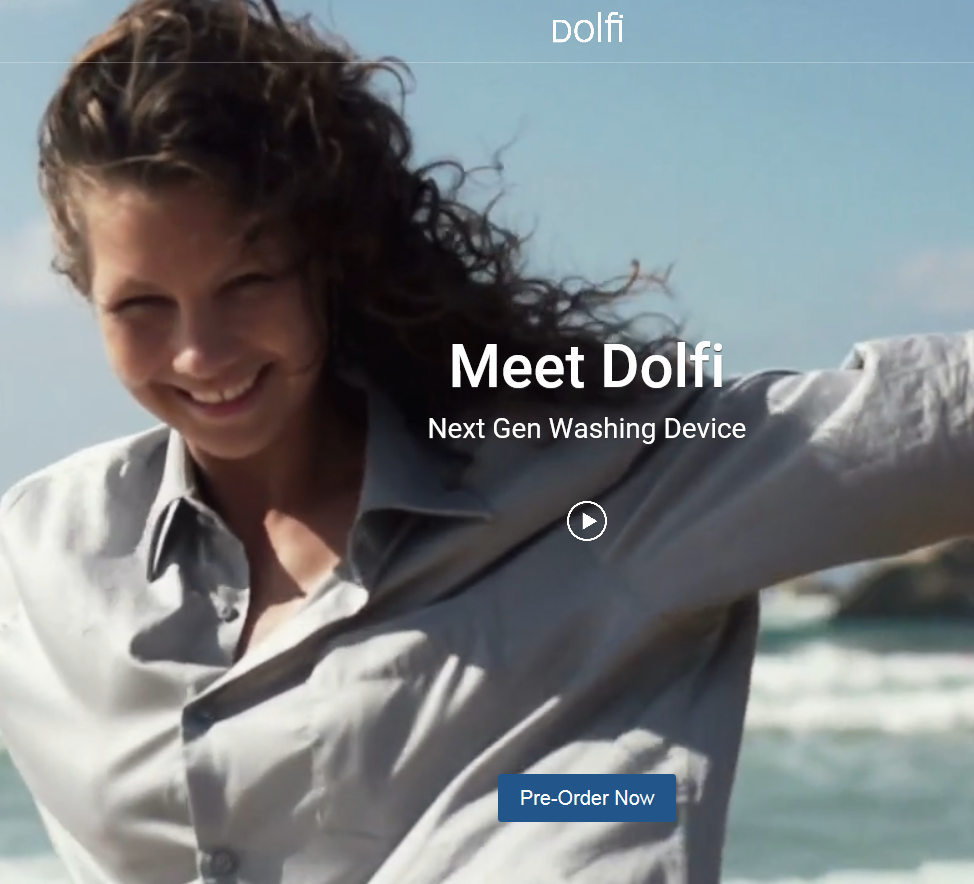 This post was last edited 02/02/2016 at 06:40