Cool Washer Stuff on Amazon:
scroll >>> for more items
Post# 50921 &nbsp 12/13/2004 at 18:38

(6,935 days old)

by pumper (SE Wisconsin) &nbsp
&nbsp

Checkrate/Likes

&nbsp

&nbsp

&nbsp &nbsp




At the end of the final spin, the motor quit and the timer doesn't advance. It fills and drains but doesn't tumble. The troubleshooting sheet said to check the fuse on the speed control board. It is white. Is that a bad or good fuse? It says if the fuse is bad to replace the board. I checked the connections and everything is tight. I don't have anything to check voltage so any ideas are appreciated.
---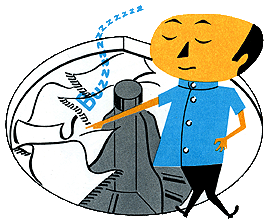 Comes to the Rescue!

The Discuss-o-Mat has stopped, buzzer is sounding!!!
If you would like to reply to this thread please log-in...