Checkrate/Likes

&nbsp
6
&nbsp &nbsp
Cap Follow-up



I kinda touched on this cap in another thread, but here's a follow-up on this specific topic of my '62 Frigidaire cap repro efforts.

After a lot of trial and error and a ton of reading to figure out how to make urethane "look and feel" just like old-school neoprene, I finally found the "magic" ingredients that are considered additives to the mix. Neoprene is denser, therefore heavier than urethane lending to not only how urethane doesn't look right, but also not feeling right. Neoprene has a heavy bending feel when flexed, whereas urethane has a lighter and more pliable feel .... even though both have the same measured density (ShoreA) value of 70. Even though I made a couple of caps that kinda looked close, I didn't like the look and feel. They just weren't the same!

Well, I finally got it. A custom urethane mix that has the same weight, density and opacity as neoprene. Not to mention a few tries to get the correct dye combinations to repro the original color.

Below are a few of the attempts before landing on the final product (bottom cap). Top right 3 are wrong colors and sheen, not to mention weighing less than the original. The bottom cap now looks and feels like the real thing and the correct color when it was new. In my book the money shot has to be just right!




To contrast, the bottom cap is leaning against an original Customline bojack reproduction cap made out of neoprene (my guess, mid 70's). It is still really close to being like an original Frigidaire cap in weight, rubber density and color, although it too has darkened a tad over time.

Cheers,
Bud - Atlanta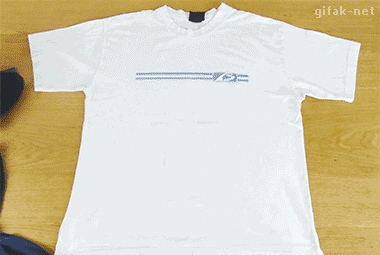 This post was last edited 08/06/2018 at 20:05