Thread Number: 77927 / Tag: Modern Automatic Washers
Will Front Load Washer Fit Under Counter?
[Down to Last]
Cool Washer Stuff on Amazon:
scroll >>> for more items
Post# 1019522 &nbsp 12/30/2018 at 17:58 by stricklybojack (San Diego, CA) &nbsp
&nbsp



.
The counter is said to be 34" and this Frigidaire measures 34" without the feet or top panel.
Anyone here do something like this before?
Post# 1019686 , Reply# 2 &nbsp 1/1/2019 at 11:00 by Yogitunes (New Jersey) &nbsp
&nbsp



found a number of these sets on FB marketplace....good size capacity, yet a smaller footprint than most.....they can fit side x side, stacked, or undercounter....


preference for the Kenmore version, more features/options, and even the dryer is stainless....

mostly in Laurel, Maryland and surrounding areas.....

roughly 250 to 300 for a set....with warranty....
Post# 1019696 , Reply# 3 &nbsp 1/1/2019 at 12:49 by Whatsername (Loveland, CO) &nbsp
&nbsp


---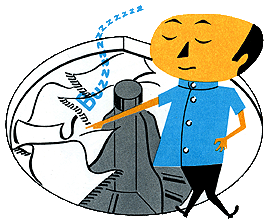 Comes to the Rescue!

The Discuss-o-Mat has stopped, buzzer is sounding!!!
If you would like to reply to this thread please log-in...