Thread Number: 78102 / Tag: Modern Automatic Washers
Commercial vs Residential Speed Queens
[Down to Last]
Cool Washer Stuff on Amazon:
scroll >>> for more items
Post# 1021140 &nbsp 1/14/2019 at 10:29 by Stricklybojack (San Diego, CA) &nbsp
&nbsp

Checkrate/Likes

&nbsp

&nbsp

&nbsp &nbsp




.
I can buy up to 3 washers identical to the photo for $70 each. They are 6.5 years old and have been in an apartment type setting. Currently one leaks, one is noisy on spin, and the other is without issue.
Over the years I am told struts, a motor board, a door boot, and a pump have found their way into these units.
What does a basic rebuild entail in parts? Struts, bearings, seals, and ancillary no doubt.
Wondering how well these pencil out as a buy and if I am up to the repair work.

Also, how do the wash programs differ on these from the made for home version? Longer cycles, shorter, more or less water etc...
---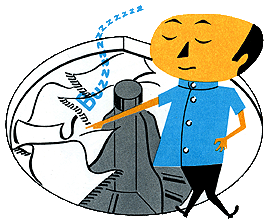 Comes to the Rescue!

The Discuss-o-Mat has stopped, buzzer is sounding!!!
If you would like to reply to this thread please log-in...