Thread Number: 78615 / Tag: Modern Automatic Washers
Catalyst Sequence
[Down to Last]
Cool Washer Stuff on Amazon:
scroll >>> for more items
Post# 1026130 &nbsp 3/3/2019 at 09:47 by chetlaham (United States) &nbsp
&nbsp



Need some brains here. I'm torn between two things:


1) constantly spinning the tub without stopping, perhaps only going from medium to high.

The advantage is that the clothes stay full fanned to the tub and can pass water more easily.


2) Spinning the tub then letting it coast down then bringing it up to speed again. Advantage is that it lets the fabric flex and become "soaked", allowing any sand or particles to be released. Down side is that the fabrics fall and clump at the bottom. I'm not sure how well water can pass through all the fabric at full speed.
Post# 1026136 , Reply# 1 &nbsp 3/3/2019 at 11:09 by combo52 (Beltsville,Md) &nbsp
&nbsp
Catalyst Sequence



Are you building a washer or talking about a WP Catalyst washer ?

If you are designing one a Front Load washer will work better, on a TL machine it makes little difference whether clothes are spinning fast or slow, clumped in the bottom or fanned out more as you are going to have a full immersed wash after the catalyst pre-wash anyway, sand disposal for example will happen in the wash and rinses.

John
Post# 1026160 , Reply# 2 &nbsp 3/3/2019 at 18:36 by chetlaham (United States) &nbsp
&nbsp


---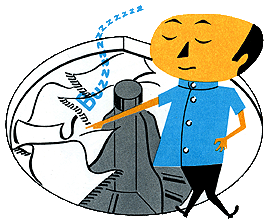 Comes to the Rescue!

The Discuss-o-Mat has stopped, buzzer is sounding!!!
If you would like to reply to this thread please log-in...