Thread Number: 79281 / Tag: Modern Automatic Washers
AquaSmart Regular HE cycle w/Shower Rinse
[Down to Last]
Cool Washer Stuff on Amazon:
scroll >>> for more items
Post# 1032098 &nbsp 5/8/2019 at 08:44 by DADoES (TX, U.S. of A.) &nbsp
&nbsp

Checkrate/Likes

&nbsp

5

&nbsp &nbsp




 
6 cargo shorts, 1 boxer shorts, 1 shirt, 8 briefs, 1 bath towel, 4 hand towels.

Regular cycle, HE wash mode, Aqua Rinse (shower, no softener).  8 tbsp Cheer powder, 3 tbsp STPP.

Apologies for the dark lighting.  I had two floods aimed into the machine but the camera apparently reduced the exposure to compensate.

Part 1 - Wash





Part 2 - Rinse & Spin





Part 3 - Last 1.5 Mins of Spin - display says "Wash Finished - Have a Nice Day"




---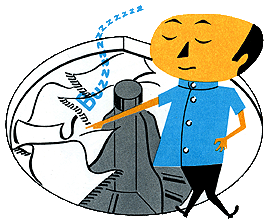 Comes to the Rescue!

The Discuss-o-Mat has stopped, buzzer is sounding!!!
If you would like to reply to this thread please log-in...