Thread Number: 79347 / Tag: Modern Automatic Washers
Maytag Bravos leak from water fill valve?
[Down to Last]
Cool Washer Stuff on Amazon:
scroll >>> for more items
Post# 1032657 &nbsp 5/14/2019 at 19:30 by LowEfficiency (Iowa) &nbsp
&nbsp

Checkrate/Likes

&nbsp

&nbsp

&nbsp &nbsp




So our Maytag Bravos MVWX550XW1 has developed a leak.

I haven't done too many tests to isolate it, but when selecting the "clean washer with affresh" setting, which fills with hot water, the leak is almost immediate, and hot water starts coming out the back of the machine from the panel seam directly below the valves.

I pulled the top panel, and can't pinpoint the leak location, as everything is wet on top of the clear fill assembly that the valves mount to. I can't tell if water is coming from the valve itself, or somehow from the clear part or the rubber seals on the valve outlets ... The hot water valve has a part number of W10240948.

What makes this interesting is that the leak only occurs when the valve is open. It isn't a constant leak, and it's not leaking into the tub when the valve isn't energized.


Before I order a replacement valve, is this a common failure point on the vertical modular washers?
---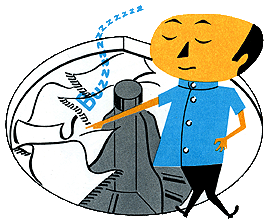 Comes to the Rescue!

The Discuss-o-Mat has stopped, buzzer is sounding!!!
If you would like to reply to this thread please log-in...