Thread Number: 81112 / Tag: Modern Automatic Washers
THE CALYPSO IS GETTING FIXED!!!! At a cost...
[Down to Last]
Cool Washer Stuff on Amazon:
scroll >>> for more items
Post# 1051302 &nbsp 11/16/2019 at 23:26

(307 days old)

by MaytagNeptune (Interlochen MI) &nbsp
&nbsp



First post in a while. The Calypso is being fixed. The Neptune Washer I have actually belongs to a relative and so I'm choosing to give it back for the funds to repair my Calypso and my TROMM once I get it and to make room for greater things. The Neptune is not going to scrap It's going home. My 7500AWW Dryer is being repaired and used. I'm still keeping my GE though incase it dies again. If I get a LG TROMM I hope to eventually find the matching gas dryer. For my donor machines is it Michigan LAW that I need to remove or cut the cord or can I just leave it. I see some scrappers cut the cord. I have tons of spare cords so if I find a TROMM and the cord is cut I have another cord. I'm currently Waiting for a reply from John Levefer
---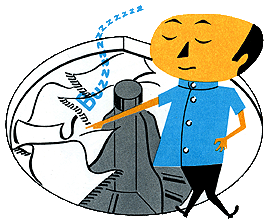 Comes to the Rescue!

The Discuss-o-Mat has stopped, buzzer is sounding!!!
If you would like to reply to this thread please log-in...