Thread Number: 81262 / Tag: Modern Automatic Washers
Washer dryer rubber smell
[Down to Last]
Cool Washer Stuff on Amazon:
scroll >>> for more items
Post# 1052791 &nbsp 11/30/2019 at 17:20 by MrWashyWashy (Manchester) &nbsp
&nbsp



Now then here's a question I wonder if anyone can help me with...

I know washer dryers aren't the best and I try not to use the dryer part as very time I do the washing comes out smelling like rubber and zaps any smell of my conditioner. I've used a few different models and it's always the same.

Anyone any idea how I can use the dryer and not get that smell?

I'd use my airer but the daft thing went legs akimbo this morning and snapped!
---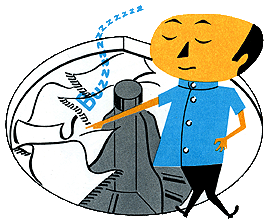 Comes to the Rescue!

The Discuss-o-Mat has stopped, buzzer is sounding!!!
If you would like to reply to this thread please log-in...