Thread Number: 81668 / Tag: Modern Dishwashers
This Kenmore dishwasher Power clean ?
[Down to Last]
Cool Washer Stuff on Amazon:
scroll >>> for more items
Post# 1056768 &nbsp 1/7/2020 at 13:08 by volsboy1 (East Tenn Smoky mountains ) &nbsp
&nbsp



I found this dishwasher and was wondering if it is a Power clean ?It looks different than the ones I had

but I am not a Whirlpool expert.

The one I had for a year the wash arms were different. There was no tower in mine.

I would appreciate any advice
Post# 1056779 , Reply# 2 &nbsp 1/7/2020 at 14:54 by appnut (TX) &nbsp
&nbsp


Post# 1056790 , Reply# 4 &nbsp 1/7/2020 at 18:05 by Yogitunes (New Jersey) &nbsp
&nbsp



I have that machine in a convertible unit....bought new in 1988....and still running strong...

and I picked up a spare on CL for 25.00.....should this one ever bite the dust...

nothing you can throw at that machine that it can't handle!....

something I recommend for any dishwasher, add those rubber tips on all the tines, best to add them before they start to wear away and rust.....better protection/cushion for your dishes as well...


---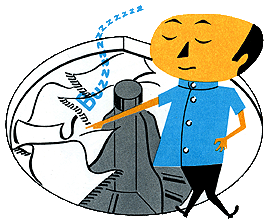 Comes to the Rescue!

The Discuss-o-Mat has stopped, buzzer is sounding!!!
If you would like to reply to this thread please log-in...