Thread Number: 89007 / Tag: Modern Automatic Washers
Saw this right now, on Lowe's...LG
[Down to Last]
Cool Washer Stuff on Amazon:
scroll >>> for more items
Post# 1135816 , Reply# 1 &nbsp 12/10/2021 at 13:36 by appnut (TX) &nbsp
&nbsp

Checkrate/Likes

&nbsp

1

&nbsp &nbsp




Lawrence, documentation indicates when this cold wash option is selected, additional time is added to the main wash cycle and rinse times are extended at minimum, if not more water is added. Similar happened when I selected the Eco option on my Duet. What I DO NOT like with this LG option is it's tap cold only, not cold that could be regulated with some hot/warm water in extreme cold water situations. At least with the Duet, hot and warm water wash option s were available, the temperature was reduced for both.



This post was last edited 12/10/2021 at 13:56
---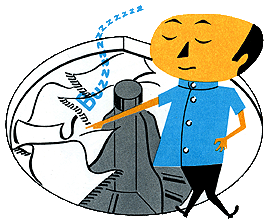 Comes to the Rescue!

The Discuss-o-Mat has stopped, buzzer is sounding!!!
If you would like to reply to this thread please log-in...