Thread Number: 89021 / Tag: Modern Dishwashers
Leveling a Bosch dishwasher
[Down to Last]
Cool Washer Stuff on Amazon:
scroll >>> for more items
Post# 1135923 &nbsp 12/11/2021 at 16:48 by jamiel (Detroit, Michigan) &nbsp
&nbsp

Checkrate/Likes

&nbsp

&nbsp

&nbsp &nbsp




We've had a Bosch dishwasher (replaced a WP PowerClean which we liked very much) for the last 7-8 years. Assentia (the cheaper line with the plastic/SS tub). Been perfectly happy with it. Evaporative drying works perfectly fine; use Sanitize and rinse agent. Noticed the d/w was shifting/rocking a little bit pulling it open--found that the screws into the Formica were loose, so tightened them up. Wondered about whether it was necessary to re-level the unit, and if so, on what do you level it. Bottom of d/w; wash arm; rack????

Finally, what is the full-fill water level?
---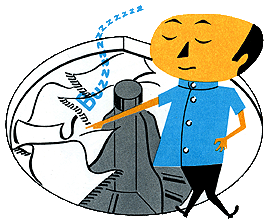 Comes to the Rescue!

The Discuss-o-Mat has stopped, buzzer is sounding!!!
If you would like to reply to this thread please log-in...