Thread Number: 89060 / Tag: Modern Dryers
LG Sidekick Pedestal
[Down to Last]
Cool Washer Stuff on Amazon:
scroll >>> for more items
Post# 1136324 &nbsp 12/16/2021 at 11:37 by extmaxspin (St Charles MI) &nbsp
&nbsp



I've got an opportunity to pick up one of these LG pedestal washers quite affordably, and am wondering if anyone has any experience with putting these under a non-LG front loader.

Everything I read on LG's site is that they can ONLY be installed under a LG washer, but I'm fairly certain that's because they want you to spend $$ on their main washer.

As long as the feet of another brand front loader match up to the positions of the slots on the top of the Sidekick, what difference would it make?

Has anyone installed one of these under anything other than an LG, and were there negative consequences?

Thanks!


---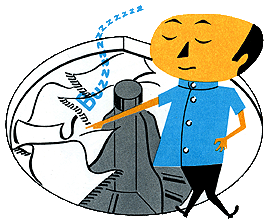 Comes to the Rescue!

The Discuss-o-Mat has stopped, buzzer is sounding!!!
If you would like to reply to this thread please log-in...