Thread Number: 90721 / Tag: Modern Automatic Washers
HELP! Bosch Front Loader Intermitant Door Latch Failure
[Down to Last]
Cool Washer Stuff on Amazon:
scroll >>> for more items
Post# 1152188 &nbsp 6/23/2022 at 18:12 by thatwasherguy (Kentucky) &nbsp
&nbsp



Hi everyone! Hope you are all doing well. A family friend has a Bosch FL washer, model WFMC2100UC/01, and it is experiencing some trouble. From what I'm told, the door no longer locks in the spin cycle, and unless it is held shut with a bucket, E is displayed in the screen. No number, just E. I assume that the lock has failed, but am unsure. From what I've been told by the owner's daughter, it is supposed to display a number after E in the event of an error code, but it isn't. Is this failure control-board or lock related? She loves the machine, and is not interested in replacing it. I'll follow-up with more specific information later on.
Thanks,
Thatwasherguy.
---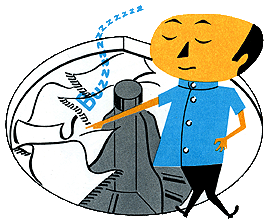 Comes to the Rescue!

The Discuss-o-Mat has stopped, buzzer is sounding!!!
If you would like to reply to this thread please log-in...