Thread Number: 90955 / Tag: Modern Automatic Washers
The Laundry Alternative - unable to be reached…?
[Down to Last]
Cool Washer Stuff on Amazon:
scroll >>> for more items
Post# 1154667 &nbsp 7/19/2022 at 08:55 by Streakers (Columbus OHIO!) &nbsp
&nbsp



Hi knowledgable folks…

I've been trying to reach the folks at The Laundry Alternative… I have a Silk Lux Machine that appears to have bit the dust, and am trying to see what the potential fault may be…

Have reached out to The Laundry Alternative by FB Messenger - no response… Email - no response… Phone, it doesn't get answered…

I don't know what else or how else to try and contact them…

A little frustrating to say the least from a Customer Service standpoint…

Any suggestions?

I'd really rather not dispose of this machine for a potential 'easy fix'

Any help is greatly appreciated!
Cheers

Post# 1154687 , Reply# 1 &nbsp 7/19/2022 at 14:00 by bradfordwhite (West Coast, U.S.) &nbsp
&nbsp


---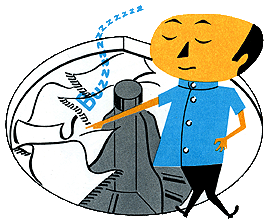 Comes to the Rescue!

The Discuss-o-Mat has stopped, buzzer is sounding!!!
If you would like to reply to this thread please log-in...