Thread Number: 91204 / Tag: Modern Automatic Washers
Dual action agitator vs. two-piece surgilator
[Down to Last]
Cool Washer Stuff on Amazon:
scroll >>> for more items
Post# 1157303 , Reply# 4 &nbsp 8/18/2022 at 19:34 by DADoES (TX,†U.S. of A.) &nbsp
&nbsp



†
The lid switch on your machine probably is actuated beneath the top by one of the lid hinges.† A sort-of messy but easy way to bypass it is remove the two screws for the hinge on edge of the lid at the requisite side, loosen the hinge bracket out of the edge of the lid and manually turn it down to trigger the switch.

I've lost track of which model you now have to look up diagrams for on which side the switch is located.
---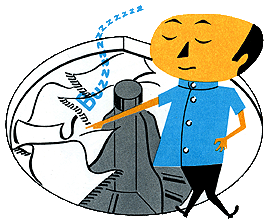 Comes to the Rescue!

The Discuss-o-Mat has stopped, buzzer is sounding!!!
If you would like to reply to this thread please log-in...