Thread Number: 91325 / Tag: Modern Automatic Washers
IFA 2022
[Down to Last]
Cool Washer Stuff on Amazon:
scroll >>> for more items
Post# 1158364 , Reply# 1 &nbsp 9/1/2022 at 01:24 by Logixx (Germany) &nbsp
&nbsp



Bosch and Siemens have updated their press portal with new articles - haven't read through them yet.

I saw the new AEG models at www.rdo.co.uk/washing-and...

I got the link from MrLaundry101's YouTube community tab. He's got some more info there.
Post# 1158403 , Reply# 5 &nbsp 9/1/2022 at 09:47 by Launderess (Quiet Please, There´s a Lady on Stage) &nbsp
&nbsp



Overall believe things are as you say; Miele appliances are built for longer production cycles, thus may not have anything really new as W1/T1 are still young as it were.

Miele has been doing various tweaks and killing various bugs in both W1 and T1 rather than full refreshes it seems.

As Miele itself noted however they are having headwinds caused by consumers not using various Eco design functions already built into their appliances. No point in rushing out yet more along those lines unless Miele can sort out how to get people who buy the things to also use said functions. Otherwise why bother.
Post# 1158404 , Reply# 6 &nbsp 9/1/2022 at 09:53 by Launderess (Quiet Please, There´s a Lady on Stage) &nbsp
&nbsp


---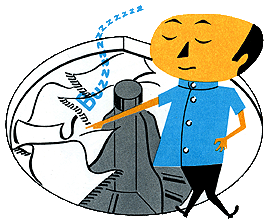 Comes to the Rescue!

The Discuss-o-Mat has stopped, buzzer is sounding!!!
If you would like to reply to this thread please log-in...