Thread Number: 91496 / Tag: Modern Automatic Washers
Spin cycles
[Down to Last]
Cool Washer Stuff on Amazon:
scroll >>> for more items
Post# 1160172 , Reply# 2 &nbsp 9/22/2022 at 22:56 by appnut (TX) &nbsp
&nbsp


Post# 1160188 , Reply# 4 &nbsp 9/23/2022 at 06:25 by foraloysius (Leeuwarden, Friesland, the Netherlands) &nbsp
&nbsp



My LG Turbodrum has the Airdry function too. Just an extended spin cycle to spin air through the laundry to help it dry. Ofcourse this goes together with horrible creasing! I've only used it for the shortest time (30 minutes) to help dry the inside of the machine. Max. on mine is 3 hours!
Post# 1160250 , Reply# 7 &nbsp 9/23/2022 at 19:34 by appnut (TX) &nbsp
&nbsp


---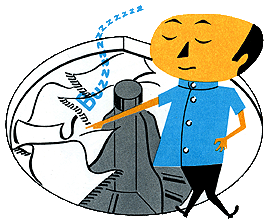 Comes to the Rescue!

The Discuss-o-Mat has stopped, buzzer is sounding!!!
If you would like to reply to this thread please log-in...