Thread Number: 94007 / Tag: Modern Automatic Washers
Broken Speed Queen agitator/ user error/interchangeable?
[Down to Last]
Cool Washer Stuff on Amazon:
scroll >>> for more items
Post# 1186851 &nbsp 8/4/2023 at 20:32 by Awooff (Peoria, Illinois) &nbsp
&nbsp



Got a call today from mom stating broken agitator on her less then 10 year old speed queen. Moms birthday is sunday.

As many of you may remember Mike a.k.a. "dishwashercrazy" here agreed to show me his collection of agitators in the morning. Mike states he does NOT have this new of speed queen agitator!

Are older s.q. agitators interchangable with 36507 newer style agitator?
Post# 1186910 , Reply# 1 &nbsp 8/5/2023 at 15:59 by Awooff (Peoria, Illinois) &nbsp
&nbsp
Update



Found an agitator that seems to fit well but no clue what machine it goes to.

Also was reading a past post where martin had used a ge hydrowave which may give better toll over.
---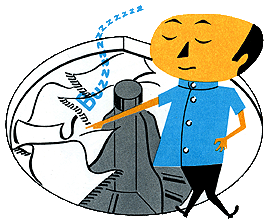 Comes to the Rescue!

The Discuss-o-Mat has stopped, buzzer is sounding!!!
If you would like to reply to this thread please log-in...