Thread Number: 94192 / Tag: Modern Automatic Washers
Miele W1 Sensing
[Down to Last]
Cool Washer Stuff on Amazon:
scroll >>> for more items
Post# 1188892 &nbsp 8/30/2023 at 13:33 by labboy (SD, CA) &nbsp
&nbsp

Checkrate/Likes

&nbsp

&nbsp

&nbsp &nbsp




As I have been running the Miele W1 washer and T1 dryer more, I have gotten the message in the Miele App for both the washer and the dryer that the cycle times have been updated for the load in process.

I understand how the dryer senses the moisture in the clothing. The PerfectDry system does remarkably well. Clothes come out much softer than in my gas LG.

I am wondering how the washer senses and makes updates to the cycle time. Almost always the cycle time will decrease but a few times it has increased. I understand how options or a cold / cool wash temperature would add time or extra rinses. However, that would be factored in at the start of the cycle. I am just curious if there is any other sort of sensing the W1 uses to adjust the cycle time.

Thanks
Bob

---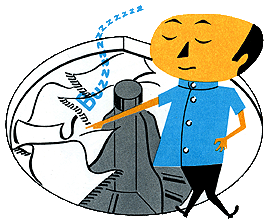 Comes to the Rescue!

The Discuss-o-Mat has stopped, buzzer is sounding!!!
If you would like to reply to this thread please log-in...