Thread Number: 10
Continuation of the Sandbox thread about the Bosch washers and dryers
[Down to Last]
Cool Washer Stuff on Amazon:
scroll >>> for more items
Post# 44484 &nbsp 9/5/2004 at 04:43

(6,772 days old)

by foraloysius (Leeuwarden, Friesland, the Netherlands) &nbsp
&nbsp

Checkrate/Likes

&nbsp

&nbsp

&nbsp &nbsp




This is from the mail I sent to the Sandbox:

Actually it isn't selling in Europe. It hasn't been brought on the market here. Mainly because it's manufactured in the US and also I guess because there is only a niche market for such machines, they are way to big for most European laundry setups.

BTW, there is a whole new discussion forum about modern washers at the website. Here's the link:

www.automaticwasher.org/cgi-bin/T...

Let's continue the discussion there.



Chris wrote:
Kewl.

Have you heard any buzz about how it's selling in Europe, Louis? It
has to have come out there well before making its debut here.


---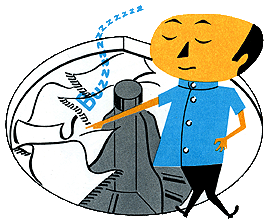 Comes to the Rescue!

The Discuss-o-Mat has stopped, buzzer is sounding!!!
If you would like to reply to this thread please log-in...