Thread Number: 10587
Frigidaire "Horizon 2000" on Aussie Ebay
[Down to Last]
Cool Washer Stuff on Amazon:
scroll >>> for more items
Post# 193188 &nbsp 2/24/2007 at 04:29

(4,593 days old)

by mayfan69 (Brisbane Queensland Australia) &nbsp
&nbsp



Hey Guys,

Just noticed this on Aussie Ebay....i know it would be about a 1990's? Frigidaire.

Just want to know.....are they any good??? Would it be worth picking up??

Leon CLICK HERE TO GO TO mayfan69's LINK on eBay
Post# 193205 , Reply# 1 &nbsp 2/24/2007 at 08:02

(4,593 days old)

by stainfighter (Columbia, SC) &nbsp
&nbsp
worth picking up???



if you know of someone that doesn't have any washer and you want to get it for them - yes. Is it collectible? no, it is a WCI model with plastic tub. Agitator just stirs the clothes around, with the tub indexing almost as much as today's WCI models. Extraction is just okay. We had a similar set until 2001 - we sold the w&d for $100, they are still going strong. The dryer itself is quite good with big capacity drum but the washer is nothing special - imho
---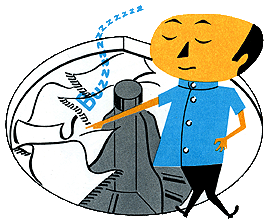 Comes to the Rescue!

The Discuss-o-Mat has stopped, buzzer is sounding!!!
If you would like to reply to this thread please log-in...