Cool Washer Stuff on Amazon:
scroll >>> for more items
Post# 198867 , Reply# 5 &nbsp 3/21/2007 at 18:36

(4,568 days old)

by rp2813 (Sannazay) &nbsp
&nbsp
Who's Lonely Now?



So much for the lonely Maytag repair MAN. These days, you need to use the plural and plenty of 'em. That enormous fleet must be anything but lonely.

Just such a sad and undignified treatment of the brand that was synonymous with indestructable dependability. How the demise of the true Maytag could be considered progress or a positive in any way (for anything but a CEO-serving corporate bottom line) is beyond me.
Post# 198884 , Reply# 6 &nbsp 3/21/2007 at 19:51

(4,568 days old)

by paulg (My sweet home... Chicago) &nbsp
&nbsp
Visit the CPSC for details.



Visit the Consumer Product Safety Commission (CPSC) website at www.cpsc.gov...
You'll see the recall details of the Maytag MAH9700 and MAH8700. Also they discuss the recall of the Samsung WF306 and WF316. Certain serials affected. You can also revisit the older Maytag recall of the MAH9700.
I believe the affected washers were made by Samsung. Poor Whirlpool bought the risk when they bought Maytag. Oh well, that's the way the mop flops....
---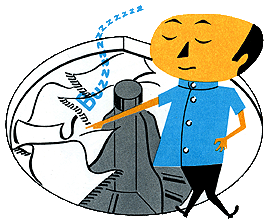 Comes to the Rescue!

The Discuss-o-Mat has stopped, buzzer is sounding!!!
If you would like to reply to this thread please log-in...