Thread Number: 11916
The basic things for faster and saver drying...
[Down to Last]
Cool Washer Stuff on Amazon:
scroll >>> for more items
Post# 211501 &nbsp 5/22/2007 at 03:18

(4,387 days old)

by askomiele (belgium) &nbsp
&nbsp

We know all that washing is based on 4 basic things. Mechanical action (drums, aggitators, pulsators,...), time (washtime), temperature (cold, warm, hot, sani,...) and chemicals (detergent). That's what makes clothes clean, but I'm wondering if we can make a basic for drying. Time will be a good issue, but what about the rest... Just type what you think...




Post# 211503 , Reply# 1 &nbsp 5/22/2007 at 03:40

(4,387 days old)

by panthera (Rocky Mountains) &nbsp
&nbsp
lots


Post# 211508 , Reply# 2 &nbsp 5/22/2007 at 03:55

(4,387 days old)

by chestermikeuk (Rainhill *Home of the RailwayTrials* Merseyside,UK) &nbsp
&nbsp
Drying


---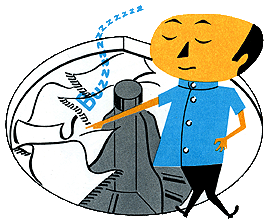 Comes to the Rescue!

The Discuss-o-Mat has stopped, buzzer is sounding!!!
If you would like to reply to this thread please log-in...