Cool Washer Stuff on Amazon:
scroll >>> for more items
Post# 217292 , Reply# 3 &nbsp 6/21/2007 at 07:41

(4,358 days old)

by seamusuk (Dover Kent UK) &nbsp
&nbsp
AEG Machines


Post# 217713 , Reply# 5 &nbsp 6/23/2007 at 03:14

(4,356 days old)

by chestermikeuk (Rainhill *Home of the RailwayTrials* Merseyside,UK) &nbsp
&nbsp
Electrolux - Design Innovator...



I think they could well define themselves as Laundry Innovators with these machines, I hope that blue drum light is really there and not just for the photo shot, the dryer mentioned illuminated lighting but I couldnt see it on the washer specs.....

I just wish they had revamped the dryer to have a porthole and TOL features BUT Vented, the drawn out washer porthole surely is a way of enhancing the drum size....like the blue hues...(I just look at the pair though and think nothing is in symmetry or lines up...)

For me condensor dryers are the ugly duckling of the Laundry World....all those air intakes draws & condensor traps, at least Maytag/Asko has the sense to streamline them with their washers, the rest forget it.....
---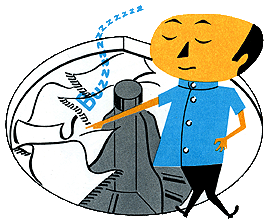 Comes to the Rescue!

The Discuss-o-Mat has stopped, buzzer is sounding!!!
If you would like to reply to this thread please log-in...