Thread Number: 32312
I know some of you have had to have seen this.....
[Down to Last]
Cool Washer Stuff on Amazon:
scroll >>> for more items
Post# 487292 &nbsp 1/8/2011 at 13:14

(4,718 days old)

by Crevicetool (Snellville Ga.) &nbsp
&nbsp



It's a tiney-weeny, itty-bitty, 'lil washing machine that I saw at Home Depot - I finally figured out a way of getting it on here from my new cell phone....(let's see how it comes out) - Yay! it did! It's a miniature version of the one it's sitting on. You push the button and water splashes around and the tub spins. So cute...made by LG
Post# 487295 , Reply# 1 &nbsp 1/8/2011 at 13:24

(4,718 days old)

by dyson2drums (United Kingdom) &nbsp
&nbsp


Post# 491458 , Reply# 3 &nbsp 1/25/2011 at 16:45

(4,701 days old)

by laundromat (Hilo, Hawaii) &nbsp
&nbsp


---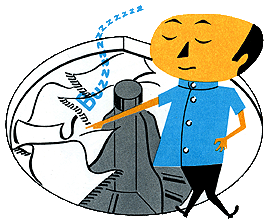 Comes to the Rescue!

The Discuss-o-Mat has stopped, buzzer is sounding!!!
If you would like to reply to this thread please log-in...