Cool Washer Stuff on Amazon:
scroll >>> for more items
Post# 503028 , Reply# 1 &nbsp 3/10/2011 at 16:34

(4,657 days old)

by mrboilwash (Munich,Germany) &nbsp
&nbsp



I wonder if those modified AEGs for the Hungarian (socialistic) market did have any suspension at all ?
I think their German counterparts would swing a lot but not jump like that.

I have seen an odd Cordes toploader from the 70s that coped surprisingly well without any suspension but it`s spinspeed was only in the 300 rpm range.
Post# 503034 , Reply# 2 &nbsp 3/10/2011 at 16:55

(4,657 days old)

by foraloysius (Leeuwarden, Friesland, the Netherlands) &nbsp
&nbsp


---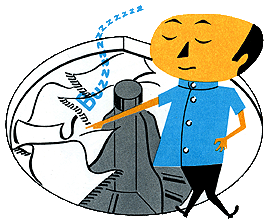 Comes to the Rescue!

The Discuss-o-Mat has stopped, buzzer is sounding!!!
If you would like to reply to this thread please log-in...