Cool Washer Stuff on Amazon:
scroll >>> for more items
Post# 506039 &nbsp 3/23/2011 at 04:01

(4,637 days old)

by hooverzodiac12 (Melbourne, Australia) &nbsp
&nbsp



Guys i REALLY need help.
i had the mini washer on the cotton 30 wash cycle. it finished the last rinse but it stoped with water in it and flashed "F7" and it wont reset itself. i have drained the water out from the filter plug and it still wont go. any ideas? is there a reset button under the hood or something?i really need help because i doubt ill be able to have it fixed in australia so ill be binning it if i cant fix that and that'll break my heart :X

Please help me
Post# 506118 , Reply# 1 &nbsp 3/23/2011 at 09:53

(4,637 days old)

by timon90 (Norway) &nbsp
&nbsp
Pump


---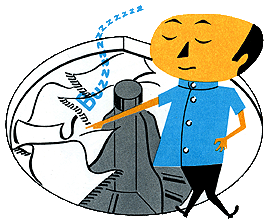 Comes to the Rescue!

The Discuss-o-Mat has stopped, buzzer is sounding!!!
If you would like to reply to this thread please log-in...